INNOVATION: Plant based EPA & DHA oils
Polaris completes its Omegavie Algae range with the launch of two long-awaited products: its highly concentrated EPA&DHA algae oil and its EPA&DHA 750 algae oil (the most concentrated product on the Omega-3 vegan market).
A real alternative to EPA&DHA fish oils. Our oils are ultra-pure, highly concentrated and make the consumption of Omega-3 pleasant thanks to their unmatched organoleptic properties (taste & smell).
INNOVATION: Plant based EPA & DHA oils :
Innovation: Unique concentrations in the Omega-3 EPA-DHA plant based > 600 mg/g
Purity: Solvant free extraction, free from heavy metals and other marine pollutants
A solution: Omega-3 from microalgae, rich in EPA and DHA, available for a complex formulations.
Sustainable: 100% vegetal, allergen-free, gentle process
Request for more information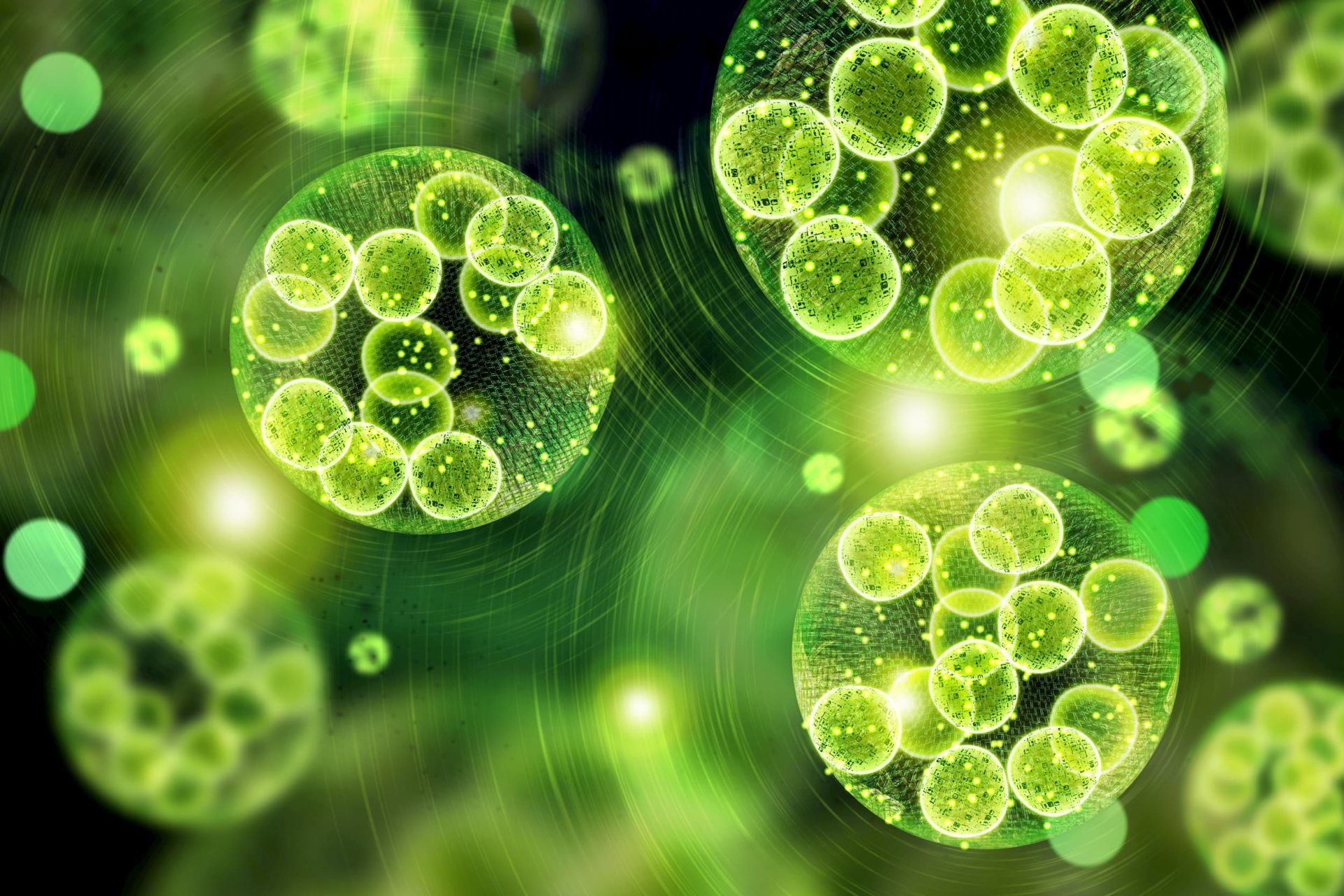 Our innovation
Thanks to its new technology, Polaris brings now to all customers the possibility to use a vegan source of EPA and DHA, from microalgae.
Our guarantee
A sustainable solution, vegan and vegetarian friendly, Non-GMO, contaminants free (no arsenic & no phthalates) & zero impact on the marine footprint.
Application
Products based on microalgae are moreover adapted to the most drastic requirements: Vegan, non-GMO, gluten-free, allergen-free.
Delivery Solutions
Both products are available in oil form. EPA & DHA Algae is also available in capsule form. Both are suitable for nutraceutical galenic forms but can also be incorporated into simple to complex foods.
More than plant based alternative: the primary source of EPA & DHA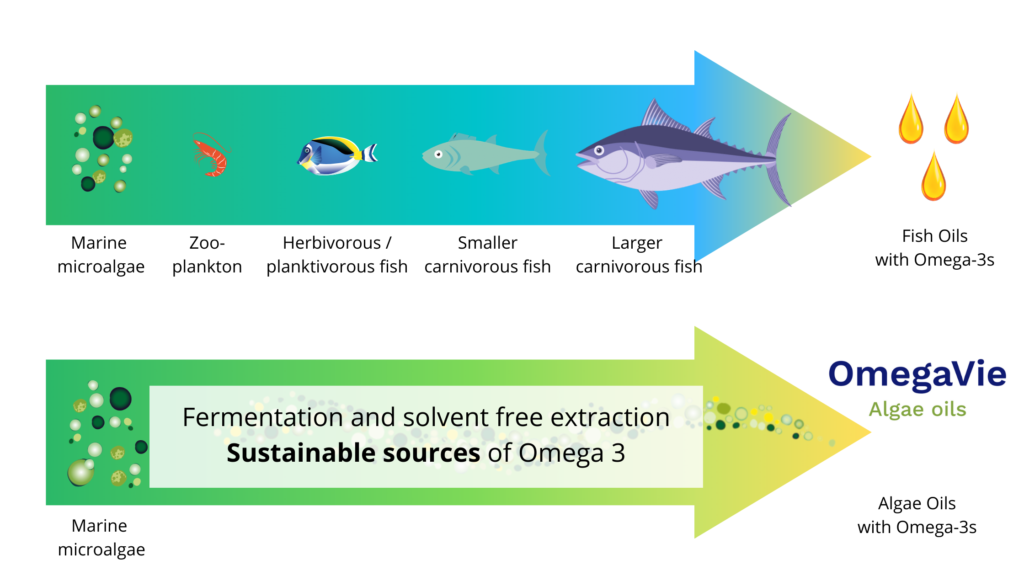 Today, people are all looking to change our consumption behavior. For Omega-3s it's the same, we all want to find a more sustainable alternative to fish oil, and one that tastes better.
Microalgae is more than a plant based alternative to EPA & DHA. It is the origin and the source of Omega-3s for fish too !
A technological innovation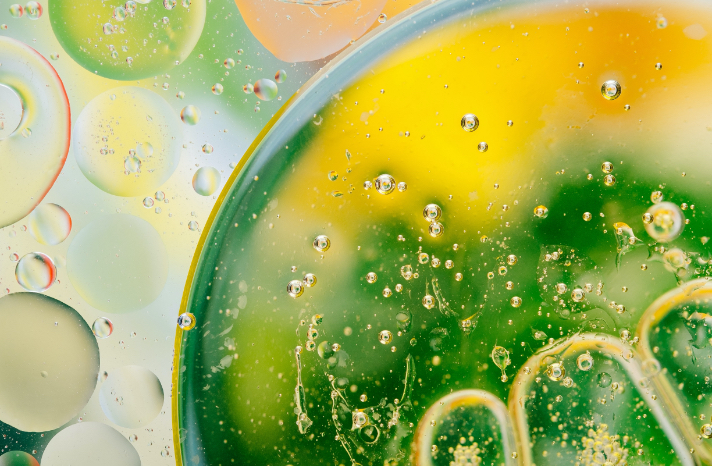 Achieving news heights in the Omega-3 industry, POLARIS is proud to launch 2 new products, with its new propritary technology:
One product was designed for brain health application, eye health and maternity / prenatal, with a content of 750 mg of EPA + DHA
A second product was intended for cardiovascular health, joints and immunity, containing 600 mg of EPA + DHA, with a higher amount of EPA
The new alternative to concentrated fish oils!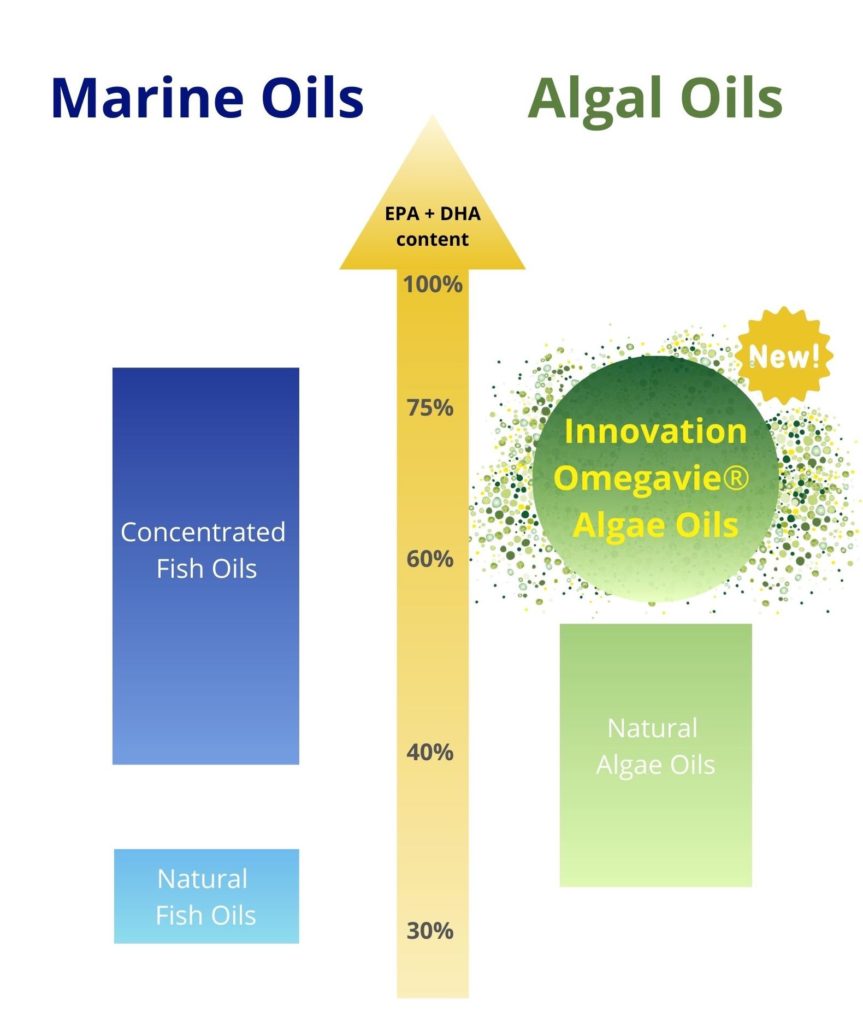 Until today the high concentrations of Omega-3 EPA & DHA were only available in the form of fish oil. Micro algae oils until now only offered high DHA concentrateions. Polaris, thanks to its technology, fills this gap by offering a real alternative that is as highly concentrated in Omega-3 EPA and DHA as fish oils.
Sensory: Quality you can smell !
Microalgae guarantees an exceptional sensory profile despite its high concentration of Omega-3.
Polaris has been engaged in sensory improvements on microalgae oils for several years. We have set up both external and internal sensory panels to further improve sensory, for the end consumer's enjoyment!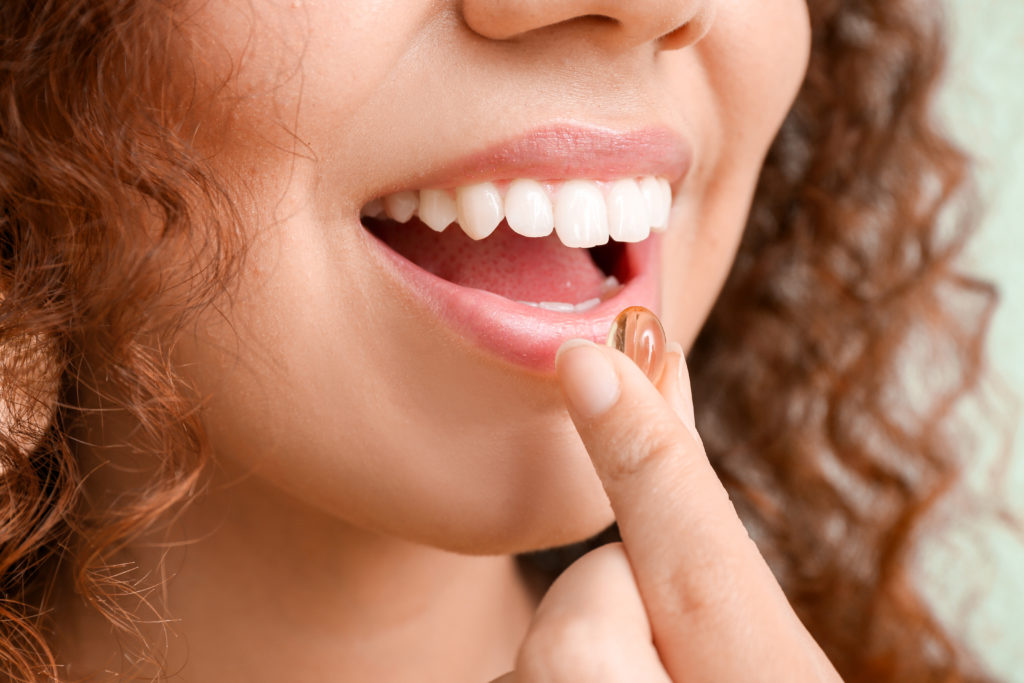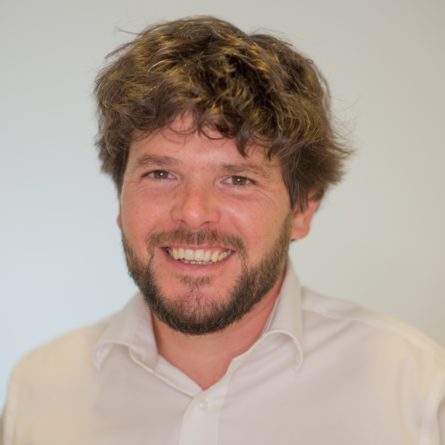 A word from the expert
"Today's consumers are looking for sustainable solutions without compromising on quality and Polaris is committed to deliver innovative solution which don't impact oceans resources. Microalgae is also known to be the ideal green alternative to fish oils. This being said, if you're looking for a vegetable oil containing more than 60% of EPA and DHA, there's no product available on the market yet. Polaris is addressing this challenge with 2 new products and it's a major step forward in the Omega-3 industry; it will allow our customers to formulate new products and new delivery systems, in order to meet the global shift towards plant-based nutrition"
Louis-Marie MARTIN VP Sales & Marketing
Omega-3 Solutions
Delivery forms
Soft Gel & Compressed Tablets

Gummies

Liquid & Emulsion formulation

Others
Health Benefits
EPA-DHA 600: Cardiovascular health

Omega-3 fatty acids help the cardiovascular system to function properly by acting on:

Decreasing triglycerides
Preventing atherosclerosis
Reducing risk of thrombosis
Decreasing blood pressure
Stabilisation of atheromatous plaques
Decreasing heart beat rate

European health claims (EFSA):

"EPA and DHA help maintain normal heart function."
"DHA helps to keep the blood triglycerides at a normal level".
"EPA and DHA help maintain normal blood triglyceride levels".
"EPA and DHA help to maintain normal blood pressure".

EPA-DHA 600: Immunity

The immune system is a defense system that protects organisms against invading pathogens, such as viruses or bacterias. Immune cells can be divided into two broad categories: cells of the innate immune system and cells of the adaptive immune system.

EPA is a bioactive molecule with great potential to manipulate the immune system, being able to influence both innate and adaptive immunity.

EPA-DHA 600: Joint Health

Several clinical studies have demonstrated the effect of Omega 3 in inflammatory pathologies, particularly in the reduction of inflammatory symptoms and other medical benefits:

Reduction in the number of sensitive joints,
Reduction of morning stiffness,
Reduction of non-steroidal anti-inflammatory drug use

Omega 3 reduces pro-inflammatory mediators, increasing the synthesis of less inflammatory eicosanoids. In addition, Omega 3s, and in particular EPA, are the source of recently described bioactive derivatives (resolvins), which play a central role in resolving inflammation.

EPA-DHA 750: Cognitive Health

Lipids are the main constituents of the brain (50% to 60% of the dry weight, they are essential to its proper functioning).

People deficient in Omega 3 have a higher risk of suffering from Alzheimer's, memory disorders, depression, bipolar disorders or other psychiatric disorders.

The roles of DHA:

Elasticity and fluidity of the membranes
Prevention of memory disorders
Preservation of the ability to concentrate

European Health Claim (EFSA): "DHA contributes to the proper functioning of the brain".

EPA-DHA 750: Vision

DHA is in an important proportion in the retina: 35%.

It affects the retina in several ways:

Participates in the transformation of a light signal into an electric signal
Prevents cell death
Rhodopsin regeneration support
Anti-inflammatory properties
Anti-angiogenic properties

In addition, numerous epidemiological studies show that a high intake of DHA reduces the risk of developing AMD.

European health claims (EFSA): "DHA helps maintain normal vision".

EPA-DHA 750: Maternity

DHA is essential for the development of the foetus, especially the brain, nervous system and retina. Taking DHA is recommended throughout pregnancy and especially during the last 12 weeks.

European health claims (EFSA):

"The consumption of DHA by the mother contributes to the normal development of the eyes of the foetus and the breastfed child".
"The consumption of DHA by the mother contributes to the normal brain development of the foetus and the breastfed child".
"DHA consumption contributes to the normal development of vision in infants up to 12 months".