Functional foods
Many consumers mention the taste of fish as one of the main reasons why they do not consume EPA/DHA Omega-3. Polaris teams are concerned about the organoleptic properties so that consumers can enjoy an intake of Omega-3 without any undesirable taste or smell.
La différence Polaris :
High organoleptic performance
Packaging adapted to your real needs (1kg, 5kg, 25kg...)
Omega-3 made in France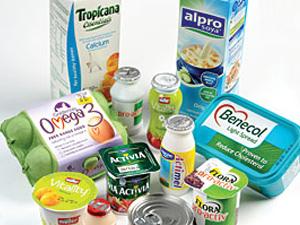 Our commitments
POLARIS' value proposition focuses on high performance Omega-3s with a unique resistance to oxidative stress supported by a patented process (Qualitysilver®), the key to achieving the best organoleptic behaviour in functional foods.