Sourcing
Thanks to a new selection of fishery by-products, Omegavie oils contribute to building a sustainable economy. Our Omegavie oils, made in France, are constantly being improved to ensure everyone's health for a long time to come.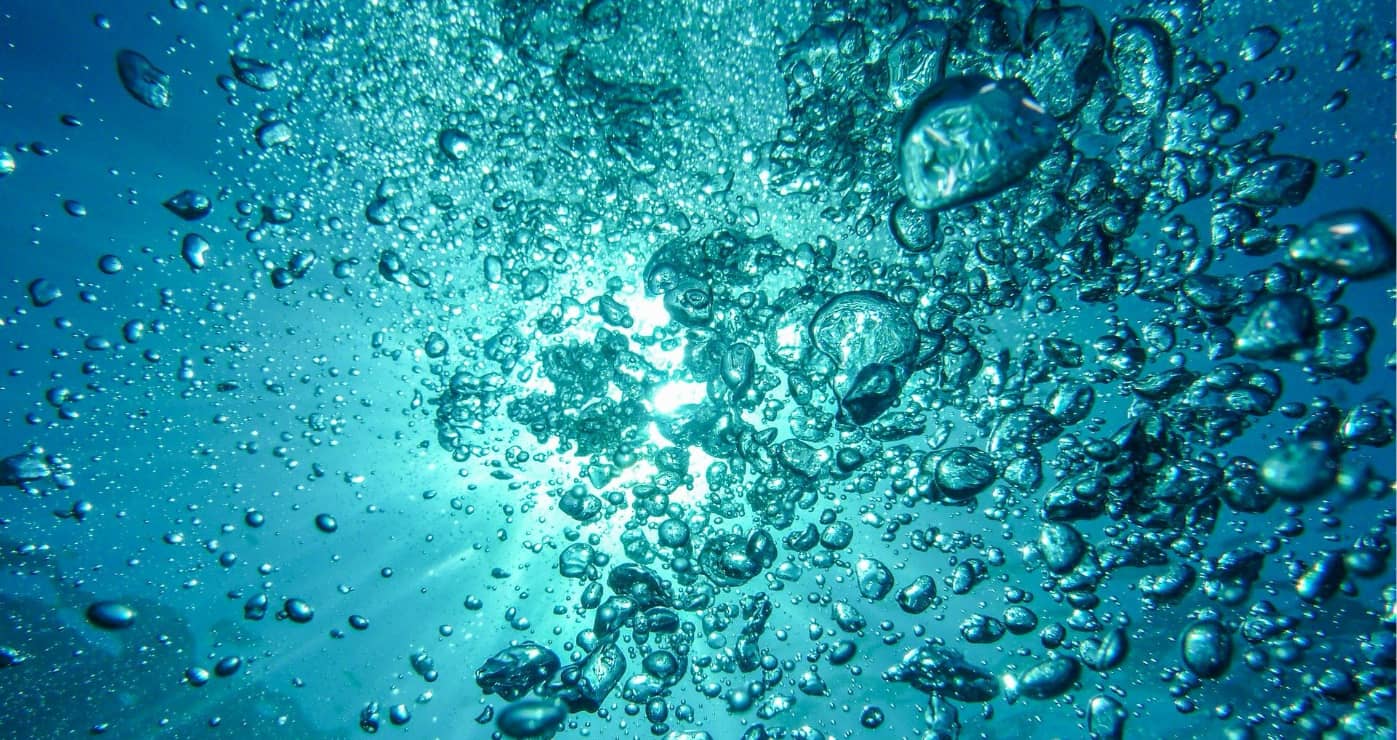 Sustainable fisheries
In order to guarantee quality oils, Polaris selects the best marine source of omega-3: tuna. Our partner based in Mauritius uses only by-products not valued by traditional fishing.
In order to reduce overfishing and the fishing of small blue fish, our partner uses only large-mesh nets to let them pass through and thus limit our footprint on the marine fauna. He has also developed an innovative process of oil extraction by cold pressure, which guarantees freshness, neutral taste and light colour to our oils.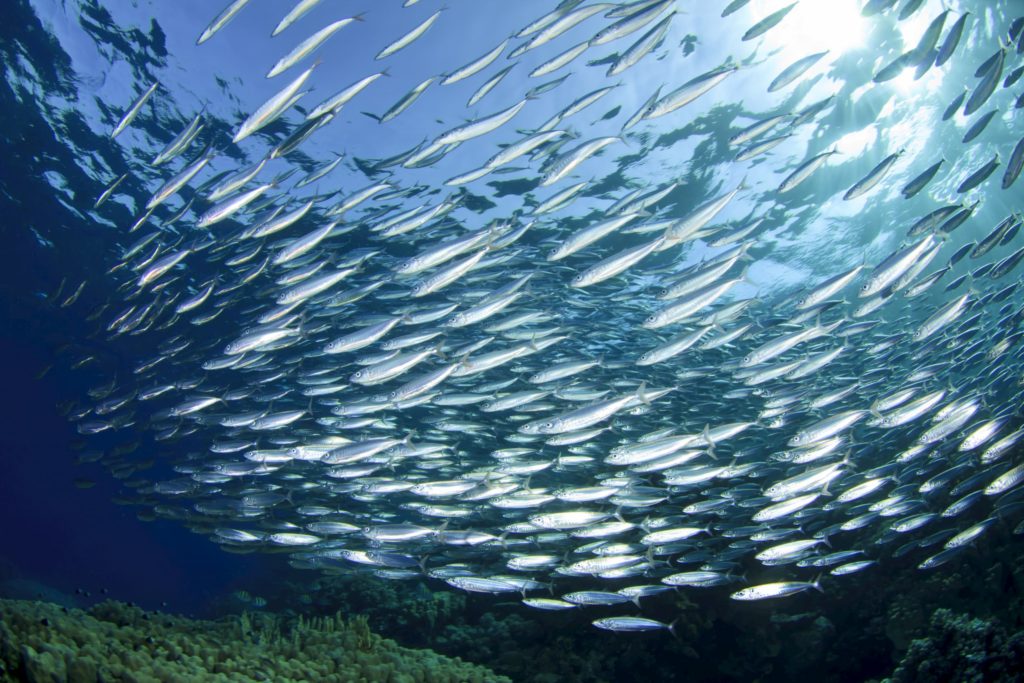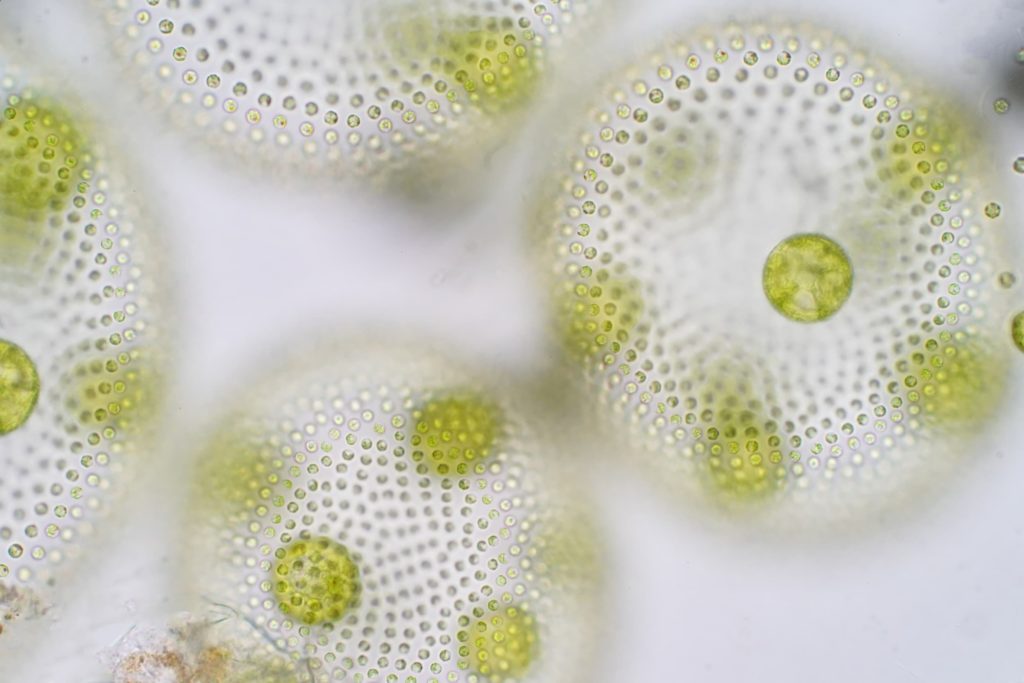 Renewable algae resource
In order to offer marine footprint free Omega-3 Polaris has turned to micro algae oil. The algae strain was isolated on the Atlantic coast of North America. The microalgae Schizochytrium sp produces natural (without genetic modification) omega-3 fatty acids rich in DHA.
These microalgae species are responsible for the omega-3s in fish oils as they form the basis of the marine food chain. Algae oils therefore provide direct access to these essential fatty acids. The microalgae are cultivated in a fermenter, fed with glucose (a renewable resource) and trace elements that have no impact on the marine ecosystem.
To conclude
Identifying and evaluating the best raw materials and ingredients to meet the needs of the market and innovating in terms of healthy ingredients is Polaris' commitment to sourcing. Our high quality sourcing research criteria are evaluated in close collaboration between the R&D, purchasing, quality and production departments :
Extraction method used (solvent-free) to obtain crude oils
Batch selection
Best suited fatty acid profiles
Lowest oxidation parameters
Oil purity level
Strict criteria for batch quali