OMEGAVIE® DHA 250 MINI VEGAN CAPSULES
Omegavie® DHA 250 Mini Vegan Capsules is concentrated in plant-based DHA and Vitamin D which act synergistically for the immunity but also for the other health spheres targeted by DHA (Brain, Vision, Maternity, Heart).
OMEGA-3 CONTENT
DHA: Min 250 mg/ capsule as TG
Vegan Vitamin D3: 800 IU/ capsule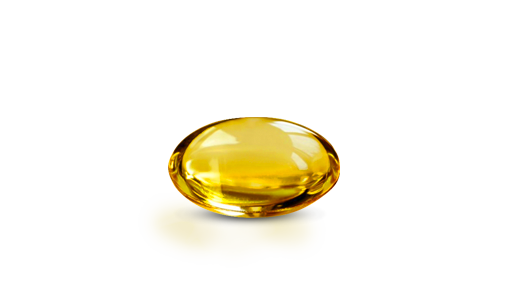 Transparent vegan shell
Size 7,5 Oval
Suitable for Vegans and Vegetarians, 100% sustainable and traceable end-to-end supply chain process with complete control on quality and purity.
Opens up the field of health applications: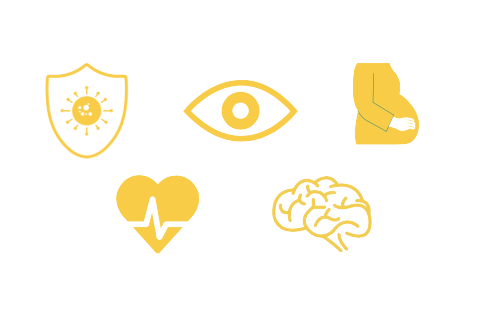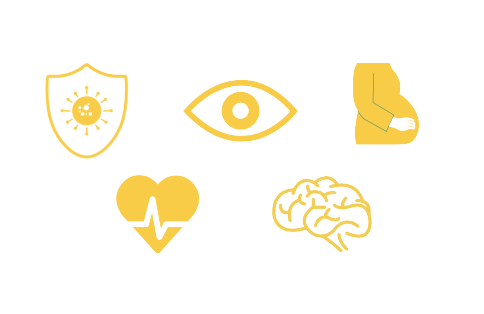 Vegan capsules with outstanding stability
The oil benefits from outstanding stability thanks to the patented Qualitysilver®5 technology, the guarantee of a stabilized product throughout its complete shelf life. 
The QUALITYSILVER®5 technology developed by Polaris ensures:
. That the algae oil oils rich in DHA is protected against pro-oxidant factors
· Optimum preservation of these oils' nutritional, flavour and smell qualities are guaranteed
· That the shelf life of the polyunsaturated fatty acids and their assimilation are optimized
Lower oxidation risks = Better organoleptic behaviour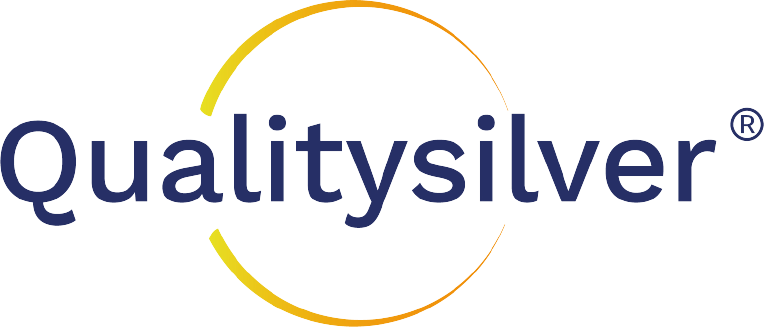 EUROPEAN health claims*
Vitamin D contributes to the normal function of the immune system
DHA contributes to the maintenance of the normal vision
DHA contributes to the maintenance of normal brain function
EPA & DHA contribute to the normal function of the heart
DHA maternal intake contributes to the normal development of the eye and the normal brain development of the foetus and breastfed children